Waterproofing Retaining Walls
A Retaining Wall is a structure designed and constructed to resist the lateral pressure of soil when there is a change in ground level. Principle pressures acting on a Retaining Wall come from the retained soil and from loading by ground and surface water where this water is not adequately drained.
A Retaining Wall may be independent of a building or structure, or it may form part of the general accommodation such as within a Lower Ground Floor, Semi-Basement, Basement or Cellar. Where buildings are constructed on a sloping site, changes in ground levels internally or externally may be dealt with by the construction of a Retaining Wall.
Protectahome are regularly asked to deal with Waterproofing Retaining Walls in addition to Structural Repairs to structures of the same nature. This page will cover our Waterproofing services, click for more information on our Structural Repair Services for retaining walls.
Our Structural Waterproofing division are specialists in the design and installation of Waterproofing solutions for Retaining Walls.
For waterproofing retaining walls, we design and install internally and externally applied systems to both existing and new build retaining walls.
In accordance with recommendations made within BS8102:2022 Code of practice for the protection of below ground structures against water ingress, Protectahome recommend that we are involved at the earliest possible stage and form part of the project design team, enabling us to deliver a fully integrated, bespoke, waterproofing solution.
In most circumstances, Retaining Wall Waterproofing installed by us will benefit from the provision of a Protectahome long term Guarantee. Options for Insurance Backed Guarantees are also available.
Protectahome's own Professional Indemnity insurance and Product Guarantee insurance give our clients and end users further peace of mind and confidence in engaging us as their Retaining Wall Waterproofing Professional.
For advice on waterproofing retaining walls or to book a Survey please Contact Us on 0800 055 6966 or alternatively email us via web@protectahome.co.uk.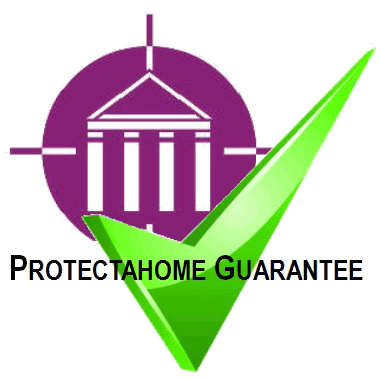 Waterproofing Case Studies