Commercial Pest Control Services
Protectahome have an enviable reputation for our Commercial Pest Control service. We are renowned for working closely with all of our customers and for developing the most effective commercial pest control solutions for them. Pest risks vary from business to business, this is why it is important we work with each client individually and provide a bespoke programme that is appropriate according to the risks involved.
If companies fail to comply with legislation they could face fines of up to £20k or up to 6 months in prison and also can result in headline news and damaged reputation result from prosecution. Our Pest Technicians are experienced providing commercial pest control services  for a diverse range of Commercial Properties ranging from food processing areas, cafés, pubs, hotels, industrial and commercial areas, farming and agricultural areas.
Why Choose Protectahome for your Commercial Pest Control:
Trading since 1980
Competitive prices
Fast, reliable and discrete Service
Expert friendly help and advice, excellent support service via head office.
Highly experienced, qualified BPCA accredited Technicians
Constant commitment to staff training and service improvement
Offer variation of packages – contracted and non-contracted
Action reports and recommendations provided after every visit
COSSH and Risk Assessments provided for routine checks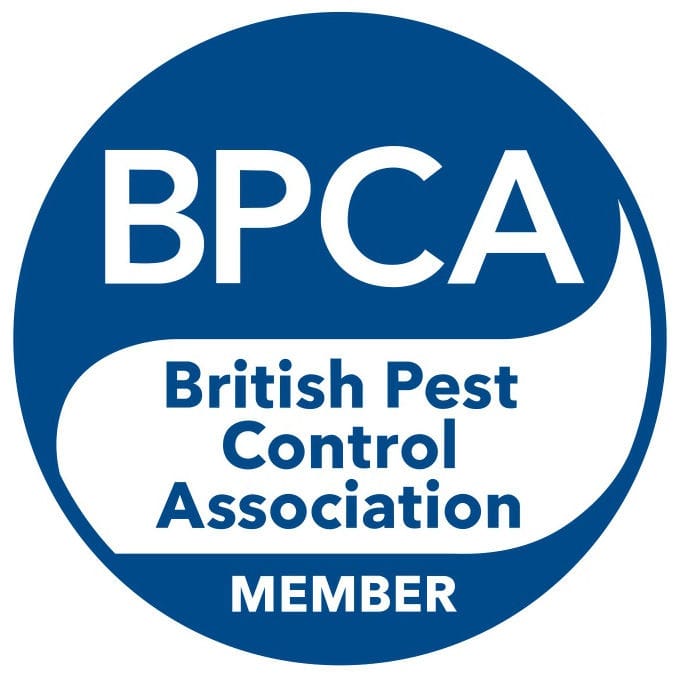 View our Commercial Pest Control Leaflet
Protectahome Can Help Provide…
Reduced risk of contamination, Protection against prosecution, Protection against damage to stock and premises, Proof for your customers that you are managing Pest issues. For advice or to speak to our Pest Control Department please
Contact Us
on 0800 055 6966 or alternatively email us via
pestcontrol@protectahome.co.uk