Lateral Restraint Repairs & Solutions
What is Lateral Restraint?
Bulging and leaning walls in older buildings can sometimes be the result of a lack of Lateral Restraint.
Masonry walls should benefit from some form of Lateral Restraint. Traditionally this is provided by building floor joist into walls or by the construction of masonry partition walls bonded in at right angles.
Structural weakness often occurs where joists run parallel to external walls or where staircases lead to a break in the continuity of the floor, interrupting Lateral Restraint.
Internal partition walls formed in timber stud work offer little Lateral Restraint, unlike well bonded masonry partition walls. Inadequate external wall thickness in relation to wall height, combined with a lack of Lateral Restraint, can also lead to significant problems with bulging and cracking.
Lateral Restraint Repair Systems
A remedial repair strategy to provide Lateral Restraint may typically include connecting or reconnecting floor and ceiling joists, together with roof members to masonry walls.
Our repair strategies will often utilise flooring timbers to create an internal diaphragm, tie beams may also be provided at roof or intermediary levels.
It is not unusual for additional masonry strengthening or consolidation to be required, each repair strategy is bespoke to the property to which it is being applied. Protectahome have access to a wide range of modern materials and systems as well as traditional techniques which may be employed to provide a comprehensive Lateral Restraint repair strategy.
The majority of our Lateral Restraint repair strategies avoid the need for the use of unsightly pattress plates on the external elevations of the buildings. The materials we use are invariably contained within the structure itself with resulting minimum visual impact upon completion.
Please see our Case Studies for more detail on Lateral Restraints in application. For advice or to book a Survey please Contact Us on 0800 055 6966 or alternatively email us via web@protectahome.co.uk.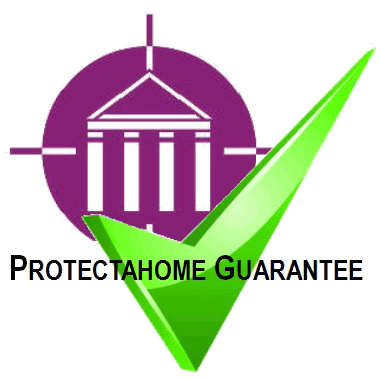 Structural Repairs Case Studies