Domestic Pest Control Services
Protectahome understands that unwelcome pests in your home can be cause a lot of stress and worry. By dealing with the root cause of the Pest problem efficiently you will save time, money, damage to your property and more importantly remove the risk of disease to your family. An infestation can take hold if not treated by Pest Experts.
Protectahome have a wealth of knowledge and experience working with all types of Pests in a range of domestic properties. For a Pest free environment, speak to Protectahome today to discuss the best treatments for your home or property.
Why Choose Protectahome Ltd for your Pest Control:
Trading since 1980
Competitive prices
Fast, reliable and discrete Service
Qualified BPCA Accredited Technicians
Friendly help and advice from the Pest Experts
Highly experienced, qualified BPCA accredited Technicians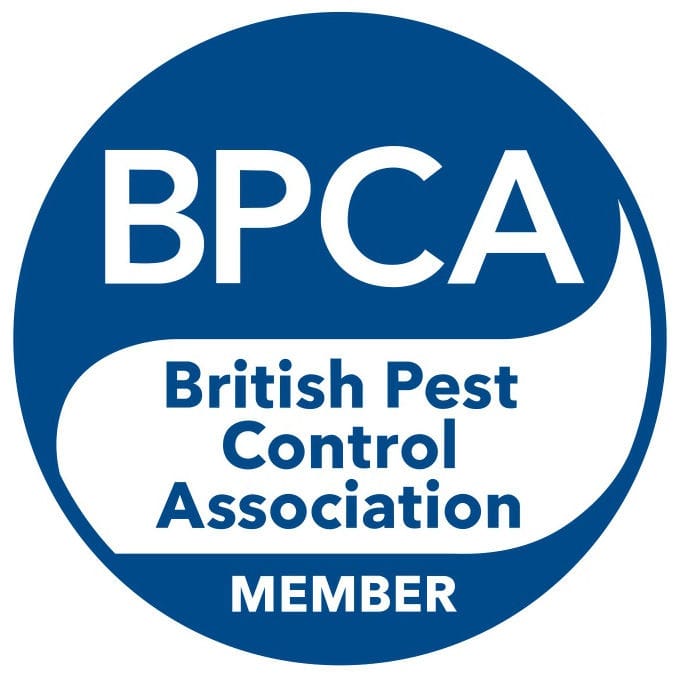 For information on Bees, please visit our
Bee and Bee Control page
.
For advice or to speak to our Pest Control Department please Contact Us on 0800 055 6966 or alternatively email us via pestcontrol@protectahome.co.uk.