Basement & Cellar Waterproofing Specialists
Protectahome design and install Basement Waterproofing solutions for all types of new and existing buildings. The earlier we are engaged on a project the better, as we can then ensure the right type of Waterproofing system is selected and the installation scheduled to meet with the construction or refurbishment programme.
What is basement waterproofing?
Basement waterproofing is the term used to describe specialist techniques that prevent water from entering homes and buildings. Basement waterproofing is required any time a structure is built below ground level or where external ground levels are adjacent to internal floor levels (Level Access). Waterproofing is of paramount importance to protect against ground water which could bear against earth retaining structures under Hydrostatic pressure. Hydrostatic pressure can, and often will, facilitate water ingress, resulting in some form of dampness occurring in the below ground structure at some stage in the life of the building. In extreme cases Flooding may also potentially occur.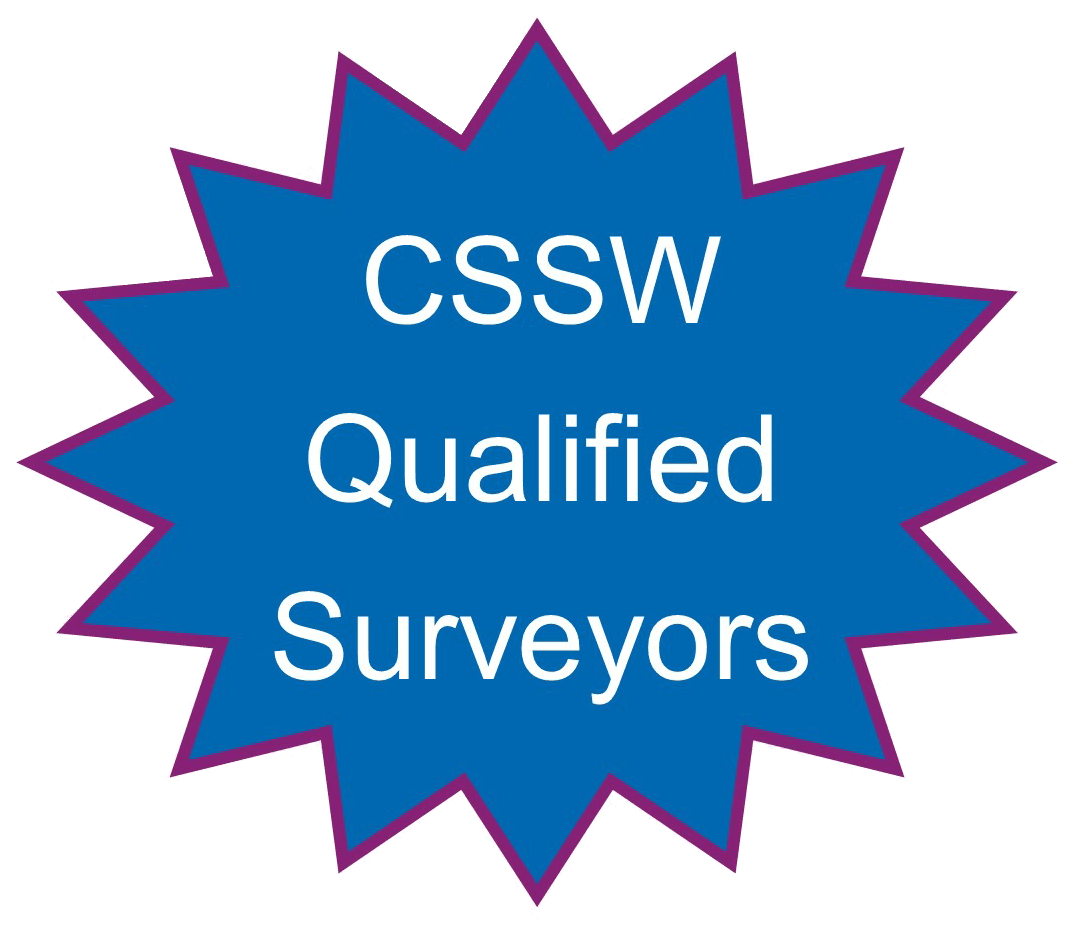 The British Standard 8102:2022 Code of practice for protection of below ground structures against water ingress, defines three types of principle Waterproofing systems. These are: Type A (Barrier) protection, Type B (Structurally Integral) protection and Type C (Drained) protection.
Basement waterproofing solutions from Protectahome
Protectahome consider each project individually. We then select an appropriate Basement Waterproofing scheme from a range of systems and processes that we know are reliable and are capable of providing the desired environment for the end use of the basement (As defined in BS8102:2009). Depending on the end use of the building and the type of Basement Waterproofing system selected, additional measures may be required to achieve and maintain the environmental grade. For example, this may include the provision of mechanical ventilation and/or drainage. These support measures will be discussed by our surveyor working as your Waterproofing Design Specialist.As qualified specialists Protectahome conduct a full assessment of requirements to ensure that our design is capable of delivering the environmental grade required and we deliver dry, useable basements, with a guarantee from a company with over thirty five years' experience.
Click on either of the images below to read our Basement Waterproofing Leaflets
Protectahome have offices in Birmingham, Bristol, Bromsgrove, Cardiff, Cheltenham, Leamington Spa, Llanelli, London, Newport, Plymouth and Stockport so you will never be too far away from a Protectahome Surveyor.  For more information on the Waterproofing systems designed and installed by Protectahome and associated services we provide, please see our
Case Studies
page.
For advice or to discuss your project please Contact Us on 0800 055 6966 or alternatively email us via web@protectahome.co.uk.