Waterproofing Design & Installation Specialists
Protectahome has over 40 years' experience of providing property based solutions. Our Waterproofing division enjoys an enviable reputation for the professional design and installation of Waterproofing systems for existing and new buildings. With all of our
basement and cellar waterproofing
  services, you can rest assured that the potential for future damp problems will be eliminated.
Waterproofing & Tanking systems from Protectahome
When we talk about Waterproofing, we are referring to the use of products and processes for the exclusion or management of penetrating free water in buildings or structures below ground level, usually at basement or lower ground floor levels.
A common generic term used to describe one of these processes is
Tanking
. Used predominantly below ground, the process of Tanking does not however include all the types of applications that Protectahome design and install in below ground structures.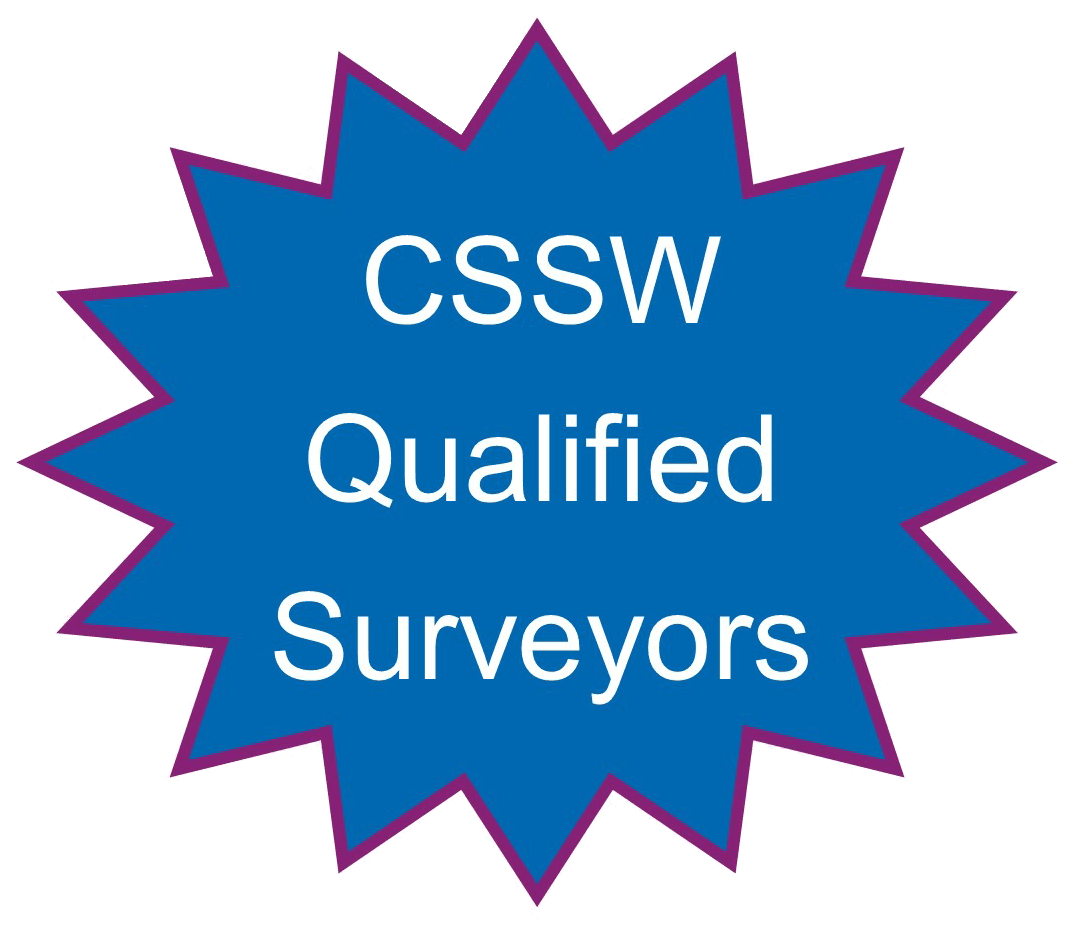 If it's a reliable design and installation you are looking for, you have found the right company.
Waterproofing System Design Specialists
Designed and installed by knowledgeable, experienced, trained and qualified staff, Protectahome has a comprehensive portfolio of guaranteed systems, most benefiting from the provision of a Protectahome long term guarantee.The choice of materials currently available in the market place is vast. Protectahome customers can however be assured that our designs incorporate the best and, importantly, the most reliable materials, based on our extensive experience. The materials and processes we specify are matched to the application and we are not bound by any single type of product, process or manufacturer.
Who we work with:
Home Owners
Architects
Landlords
Insurance Companies
Local Authorities
Commercial Property Managers
Builders
Developers
Managing Agents
Retail and Retail Leisure Businesses
Housing Associations
Engineers and Surveyors
With offices in Birmingham, Bristol, Bromsgrove, Cardiff, Cheltenham, Leamington Spa, Llanelli, London, Newport, Plymouth and Stockport you will never be too far away from a Protectahome Surveyor. We have provided basement and cellar solutions for thousands of properties nationwide, and we would be happy to help you too. For more information on the systems designed and installed by Protectahome and associated services we provide, please see our
Case Studies.
For advice or to book a Survey please Contact Us on 0800 055 6966 or alternatively email us via web@protectahome.co.uk.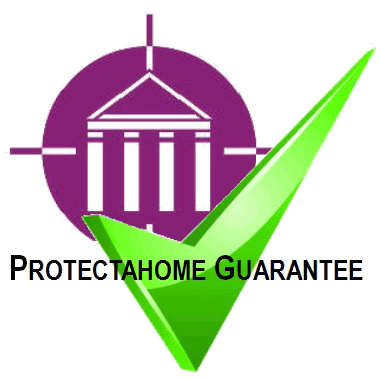 Waterproofing Case Studies