New Build Waterproofing for Properties & Basements
Protectahome provide New Build Waterproofing solutions for both domestic and commercial new build projects. We design and install New Build Waterproofing Systems for properties that are constructed fully below ground or on sloping sites. Often on sloping sites not all of the walls are earth retaining and therefore the Waterproofing needs to integrate with the above ground Damp Proofing measures. 
Land prices have risen in recent years and therefore it makes total sense to make the best use of a plot of land by including a basement in the new build project. The extra space created can provide an extra layer of living, leisure, retail or storage space for a relatively modest additional cost.
Waterproofing Design Phase
Ideally, as designers and installers of bespoke waterproofing systems, the earlier we are involved with the design process the better as we can ensure that the right type of Waterproofing is specified which will be matched to ground conditions, structure and end use. We can also ensure that the installation process will fit in with the build programme.
We have over 38 years' experience in providing guaranteed Waterproofing solutions for different types of structures and for various end uses, including: Commercial, Domestic and Historic projects. Protectahome have the systems and experience to provide high quality effective Waterproofing on time and on budget.
Protectahome designs and installations fully comply with BS8102:2022 (The British Standard Code of Practice for the protection of below ground Structures against water ingress) and warranty provider (NHBC, LABC, Premier Guarantee) requirements. Our designs take into account Soil Analysis Investigations and geologist reports so that we may design a bespoke waterproofing solution for each project.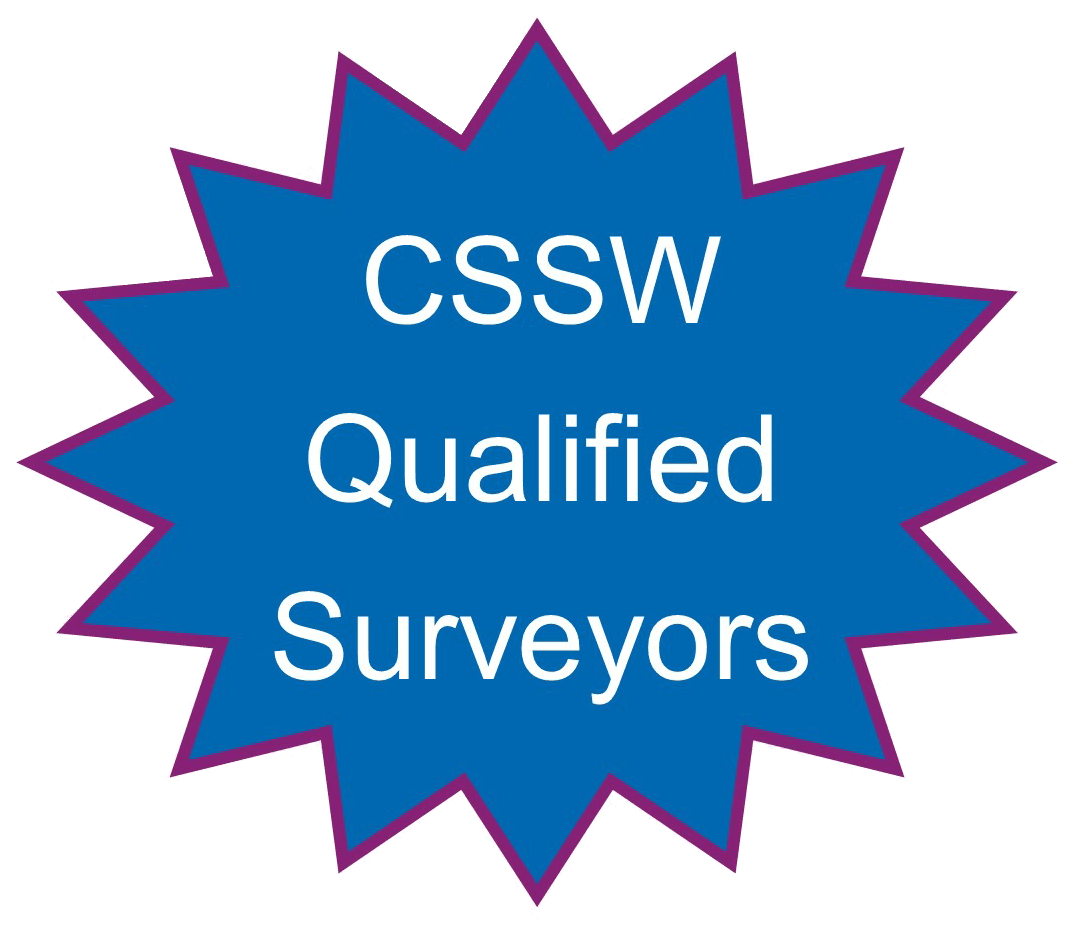 Remedial Waterproofing Solutions
We are frequently asked to inspect newly built properties where the Waterproofing provided during the construction phase has failed and the basement is leaking ground water or suffering from dampness. Our surveyors are experienced at analysing and identifying what has gone wrong and providing a remedial Waterproofing solution to overcome the problems being experienced. It is not unusual for us to find that inexperienced, non specialist labour has been used to apply a Waterproofing system or that the specified design is flawed.
Whether you're the contractor, architect, end client or other, we would be happy to discuss your waterproofing requirements.
For more information on the Waterproofing systems designed and installed by Protectahome and associated services we provide, please see our Case Studies page or to book a Survey please Contact Us on 0800 055 6966 or alternatively email us via web@protectahome.co.uk.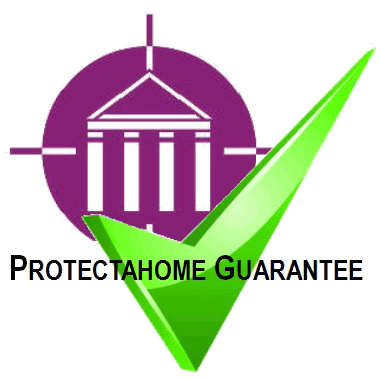 Waterproofing Case Studies