Llandegfedd Reservoir Highly Commended for MacEwan Award
The new visitor and watersports centres at Llandegfedd Reservoir have been highly commended by the RIBA Journal Magazine for the MacEwan Award.
The £2.5m investment, completed last year, involved the construction of a 500m2 Visitor Centre and 300m2 Watersports Centre at the tourist hotspot that attracts over 150,000 visitors each year. The journal described the project as a "rural beauty and public delight" and commented that:
"Both buildings have provided a considerable social catalyst for public engagement with the reservoir both on and off the water. The project fostered a change of company policy to allow public access round the entire reservoir. A site of considerable natural and man-made beauty has become a tangibly welcoming and healthful place for the people of South Wales. The MacEwens, for whom this award is named, would have approved."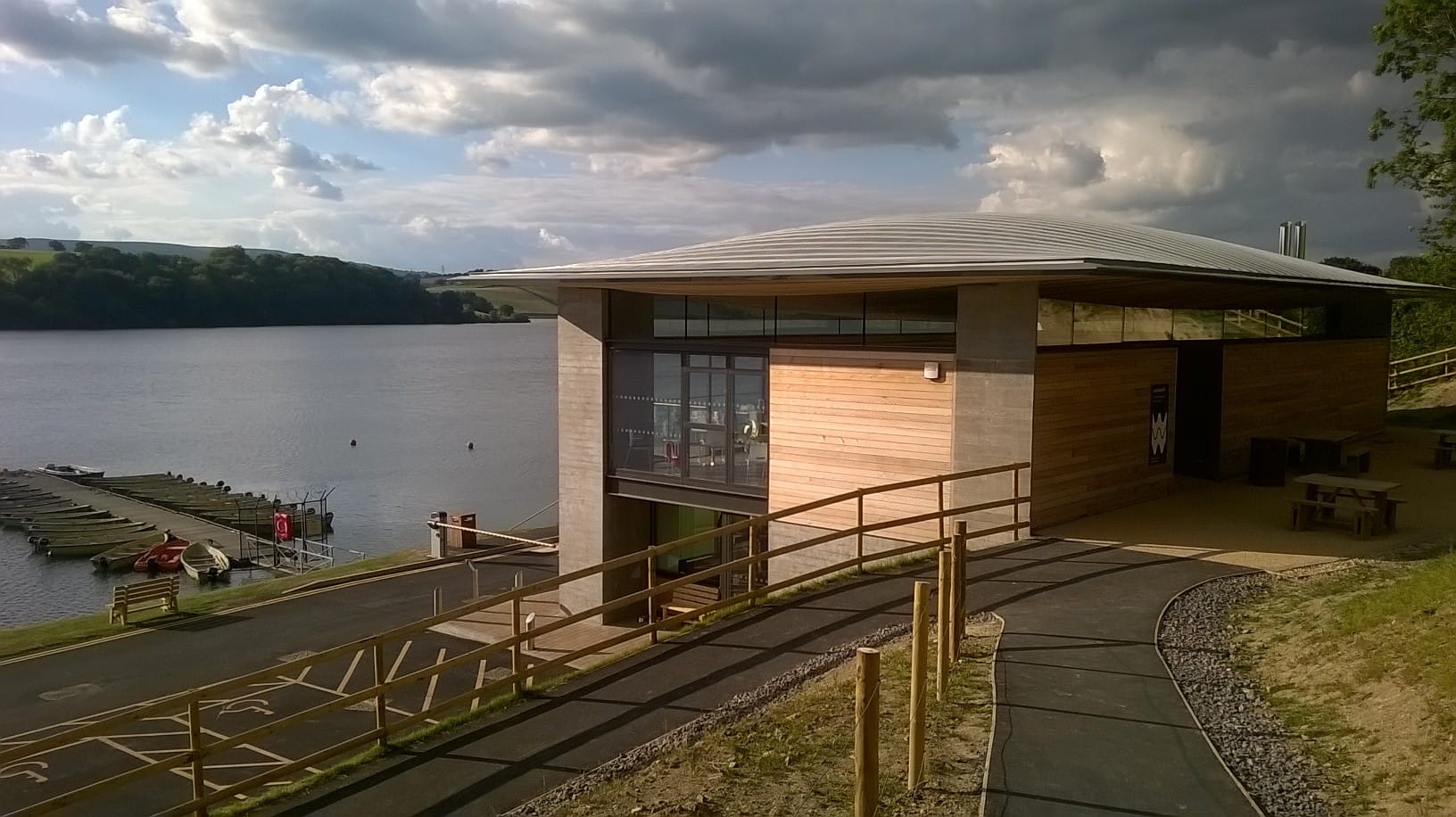 Protectahome provided the specialist structural waterproofing solution for the project using a combined waterproofing system to protect the visitor centre, that was earth retaining on three elevations, from ground water ingress.
Read our full case study on the project here: