Staff Training and Development at Protectahome
At Protectahome, we are committed to staff development and ensuring that we maintain the highest levels of service to all our customers.
This Autumn has been a busy period for our training department with staff from several departments attending relevant training courses across our fields of operation.
Members of our surveying team have attended 3 Day Training Courses at the PCA Headquarters for both CSRT (Certificated Surveyor in Remedial Treatments) and CSSW (Certificated Surveyor in Structural Waterproofing) qualifications. Following the courses our surveyors are now busy preparing for their exams later in the year.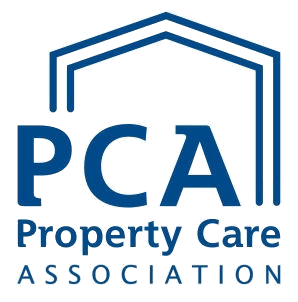 We have also increased the number of operatives and surveyors who now hold the PASMA – Mobile Access Tower Qualification ensuring that we continue our commitment to Health and Safety on site. The PASMA qualification, provided by HSS Training in Bristol and Cardiff, ensure that our teams can safely assemble, work from and disassemble mobile access scaffold towers where required.

Our Pest Control Technicians are due to attend their Level II CIEH Food Safety Courses, again through HSS Training, next month. The Food Safety Courses are designed to further our Technicians knowledge and allow us to expand our Pest Control services, particularly for our Commercial Contracts.

Protectahome pride ourselves on the level of service that we're able to provide. We're specialists in our chosen fields and are constantly seeking to improve and develop our staff to ensure that we remain at the forefront of our industry.
Our next batch of training in the coming month will involve working closely with 2 major manufacturers on product knowledge and renewing SMSTS qualifications across our surveying team.