HRH The Prince of Wales visited and officially opened the newly renovated Newbridge Memorial Hall and Institute on Friday.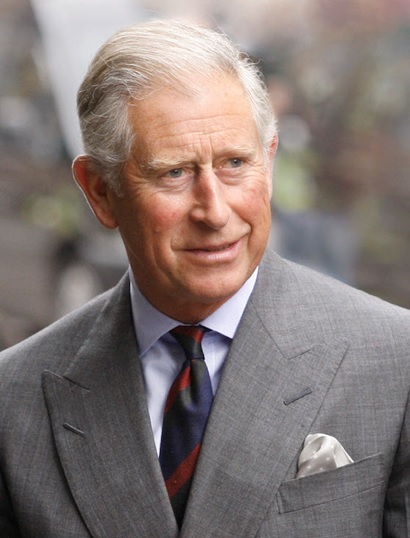 The Memorial Hall was built in 1924, next door to the existing Institute, as a lasting memorial to local servicemen who lost their lives in World War I. In 2012, the Memorial and Institute was granted a £2.2million grant from the Welsh government to complete, the decade long, renovation and restoration to both buildings.
Earlier this year, Protectahome were contracted to undertake structural repairs on the Grade II listed site which houses an exceptionally well preserved cinema auditorium and is a well renowned music venue, having hosted world famous acts such as Sir Tom Jones, Whitesnake and Dire Straits throughout the years.
At the official opening, HRH Prince Charles commented:
"Of course I said I must come back to see this special building transformed once again, especially at the time of the centenary of the First World War – a most suitable moment.
"I know how challenging these projects can be so I want to take this opportunity to congratulate all those people who took part to get this splendid building back up again."