Last week, Jason Mohammad's lunchtime advice hour on BBC Radio Wales focused on property, offering advice on the housing market in Wales and home improvements. The advice hour is a long running feature on the show and offers listeners the chance to phone in with queries on a particular topic and have them answered by reputable industry professionals.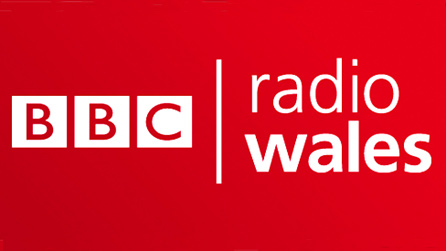 Offering their insight last week were Dorian Bowen of Project One Wales, a renovations specialist based in Penarth and Tony Filice of Kelvin Francis, a highly respected firm of independent chartered surveyor estate agents in Cardiff. Both of whom have extensive experience in their respective areas of the industry.
During the show, a lady called Mrs Adams phoned in with a query about Damp in her Whitchurch property, Mrs Adams had received a quote from a local contractor but wasn't sure if this was the correct path to follow. Both Dorian and Tony were quick to recommend the services of Protectahome as damp proofing specialists and correctly pointed out that Protectahome could offer a full written report, complete with recommendations, and if necessary a quotation following the survey.
We would like to take this opportunity to publically thank both Dorian and Tony for their kind recommendation and say that we are thrilled that our customers rate our service so highly that they didn't hesitate to recommend us on national radio!
Mrs Adams did indeed call Protectahome that afternoon and a survey is being undertaken this week by our Area Manager in Cardiff.
You can listen to the show here: Mrs Adams' call takes place at 2:26:00. https://www.bbc.co.uk/programmes/b05xhyz5#auto