Coronavirus Business Update
In light of the recent Covid-19 global pandemic and the ensuing government 'lockdown', as with all businesses, Protectahome has needed to adapt our working procedures and business levels during this time.
As it stands, we remain open for business albeit at a reduced capacity.
Our surveying/technical teams are still available for design input and early project stage consultancy as well as pricing and desktop reviews, in fact, as we are currently unavailable for the vast majority of surveys/visits in line with government advice, we have more availability than usual for these works and would be pleased to discuss upcoming projects.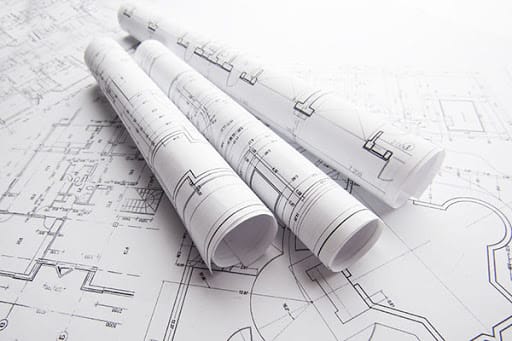 We can offer specialist consultancy across our range of specialist areas including: Structural Waterproofing, Structural Repairs & Building Preservation.
Our sites teams are largely reduced given the vast amount of site closures across the country but are continuing to progress jobs where it is safe to do so within government social distancing guidelines.
Our office team are largely working remotely save for a skeleton crew on site, but remain available for all admin/accounting functions.
Please feel free to use the contact us page if you have a query or wish to discuss any matter with us.
We would like to take this opportunity to offer our best wishes to all of our customers and colleagues during these times. Stay safe.