Pest control services in Newport and Monmouthshire are no longer available through local councils, as of 1 April 2014.
These services, which were previously free to residents, are removed at a time when pest control problems are rife.
With increasing rat problems throughout the country, and homeowners and businesses on high alert, it is imperative that awareness is raised as to where to find reputable pest control technicians.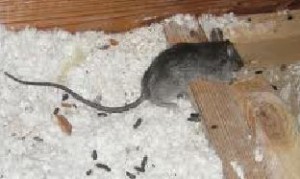 As the warmer weather makes an appearance, problems with bees and wasps are also on the incline, meaning there has never been a better time to select a pest control specialist.
As members of the British Pest Control Association (BPCA) and with long standing relationships with our clients, Protectahome have been delivering pest control services to South Wales and the South West for over thirty years.
Experiencing a pest problem can be extremely frustrating and disruptive. This is why Protectahome make it our primary objective to provide an effective and urgent pest control service.